About Us
Congratulations to Ms. Cooper and Mr. Bryson, who have been selected as recipients of the 2022 Lindback Award for Distinguished Teachers.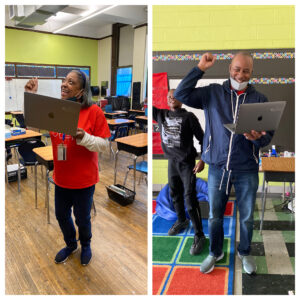 The amazing Ms. Cooper, a proud Laura H. Carnell teacher, is the first Teach and Reach winner, winning $1,000 for her and $1,000 for her classroom! We are excited! Thank you Wells Fargo for honoring local teachers!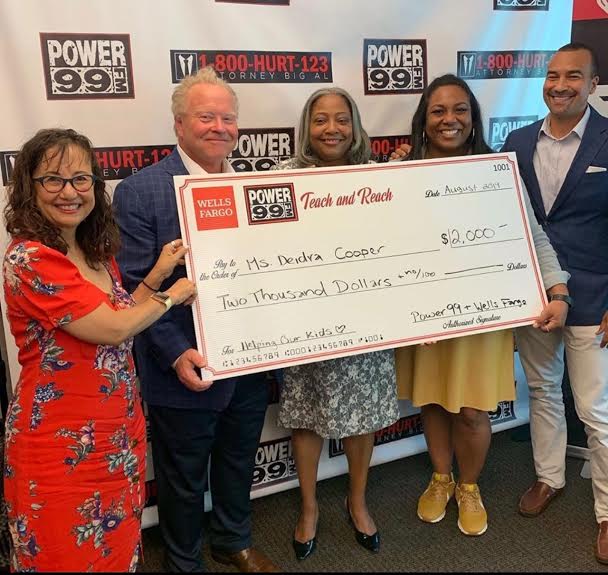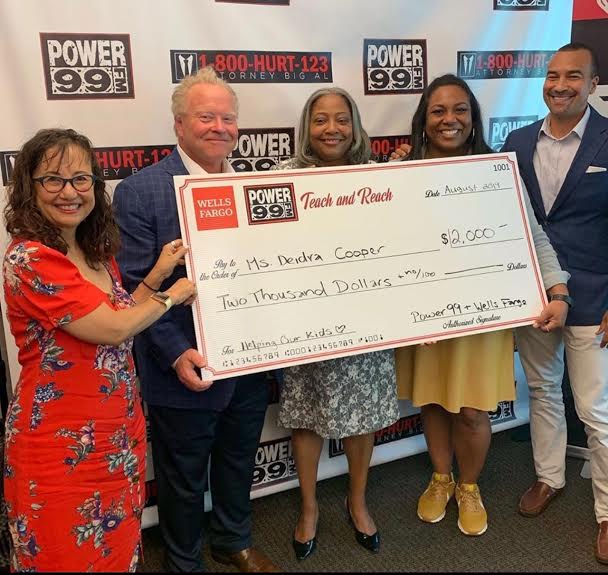 Carnell Welcomes Otis Hackney, Philadelphia's Chief Education Officer!
Our Mission
To create a learning environment that demonstrates evidence-based high performing
school practices and student achievement. Instruction is aimed at supporting each
student's ability to reach and exceed proficiency levels in reading and math, as well as
develop their ability to create high-quality work and impact the world.
Our Vision
It is our goal for every student to achieve academic growth and engage in an inspiring,
challenging, and personalized learning environment that prepares students for success.
Learn more about us:
A K-5 redesign school with a vision led by dedicated scholars, educators, and community partners. Follow us on Twitter @LHCarnell #Inspiring #Challenging #Winning #5Ps
Carnell School Creed
The Creed will be recited at the beginning of each day and will close out each day on the schoolyard. The creed should be internalized, embraced and reflected through the words and actions of all:
We are the students of Laura H. Carnell learning Academy: Like the Cougar, we are COURAGEOUS, Like our Teachers, we are COMMITTED to our learning, Like our Parents, we are CARING, We will think CRITICALLY and Achieve at high levels, We will be CHAMPIONS of Respect, We believe in our abilities, and know that our future is BRIGHT! WE ARE THE STUDENTS OF LAURA H. CARNELL LEARNING ACADEMY!!!