Counselor Resources
School Counselor's Resources:
Hannah Gross: Google Voice # for parent(s)/families and scholar(s): 267-416-5731
Ms. Nemec: Google Voice # for parent(s)/families and scholar(s): 267-521-2455
---
Family Resources Information: Family Resources – Coronavirus-19 SDP Student Resources Northeast Philadelphia: SDP Student Resources Northeast Philadelphia; and CRC-Flyer: CRC-Flyer and CAP FOR KIDS PARENT HANDOUTS.  These are behavioral/mental health resources/supports that parent(s)/guardian(s)/ caregiver(s) can access.
---

Connect with a Crisis Counselor @CrisisTextLine

National Suicide Prevention Lifeline HERE.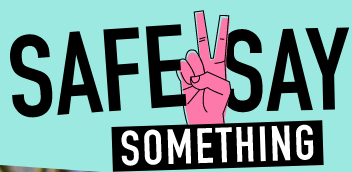 Safe2Say Something is a youth violence prevention program run by the PA Office of the Attorney General. The program teaches youth and adults how to recognize warning signs and signals, especially within social media, from individuals who may be a threat to themselves or others and to "say something" before it is too late.
---
If you and your child(ren) have lost your employer sponsored health coverage, PCCY's helpline is available to help you and your children get access to health insurance. For help in any language, call: 215-563-5848 Ext-17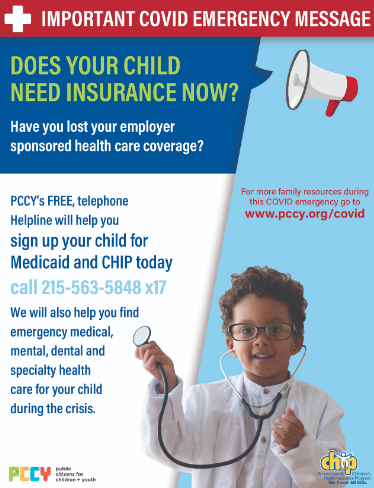 Child-Uninsured-flyer-Portuguese